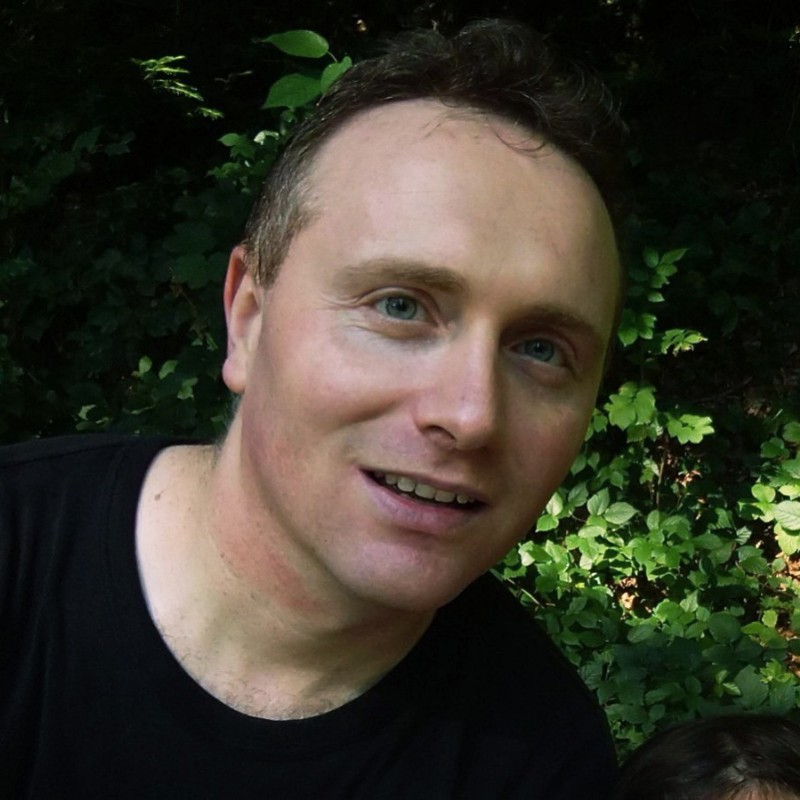 Stephen works as a Devops engineer and helps companies with Continuous Integration, Continuous Deployment, Cloud Infrastructure and digital transformations towards Cloud Native.
In a rapidly evolving technological landscape, he is always exploring, learning and keeping up with modern practices in an increasingly Cloud Native technological landscape.
He believes periodic critical analysis of software systems with decisive follow-through is vital to medium and long term success of a project/product.
He has direct experience implementing devops solutions with a plethora of tools
---
He lives in Ireland | Ireland typically has wet, windy cool weather. A place to experience bewildering ocean views, checkout the Wild Atlantic Way.
---
He plays Irish music, chess and tries to stay fit.
He is getting back into surfing in the Atlantic after a long hiatus.